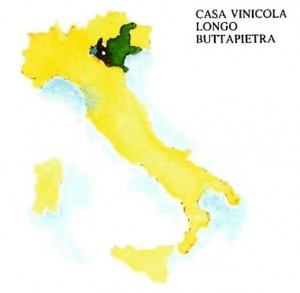 History – The presence of the vineyards is reported in the area as early as the Bronze Age.
The name comes "Lucus", forest. This area was covered by a forest argillaceous that was populated by various wild animals.
Geographical area – Limestone areas with very different origins, basalt and alluvial.
Grapes – Trebbiano di Lugana.
Color – Straw yellow color with greenish tints.
Bouquet – Intense and vinous with exotic notes and hints of candied fruit.
Taste – Fruity and fresh, well balanced, warm and persistent.
Food – Fish dishes, soups, pasta, rice, white meat.
Serving temperature – 10 – 12°