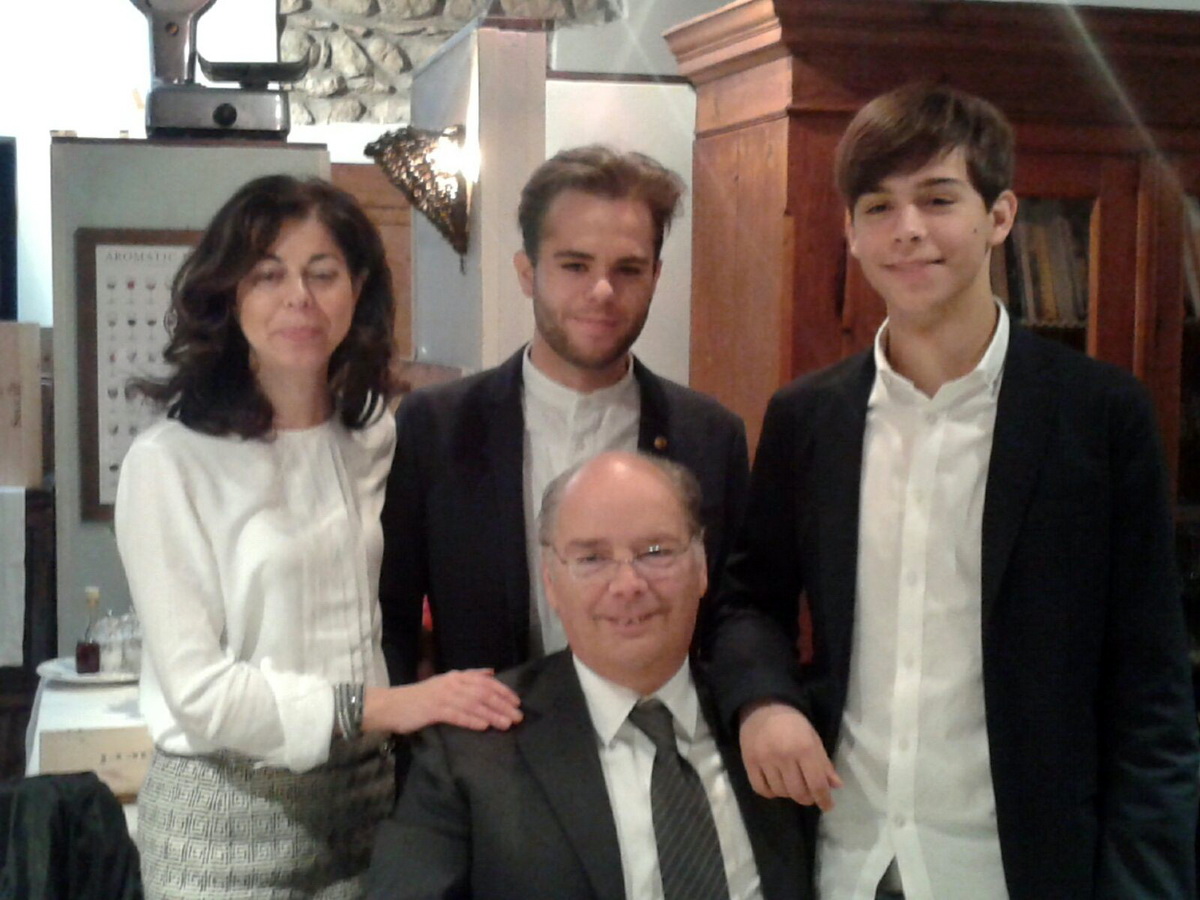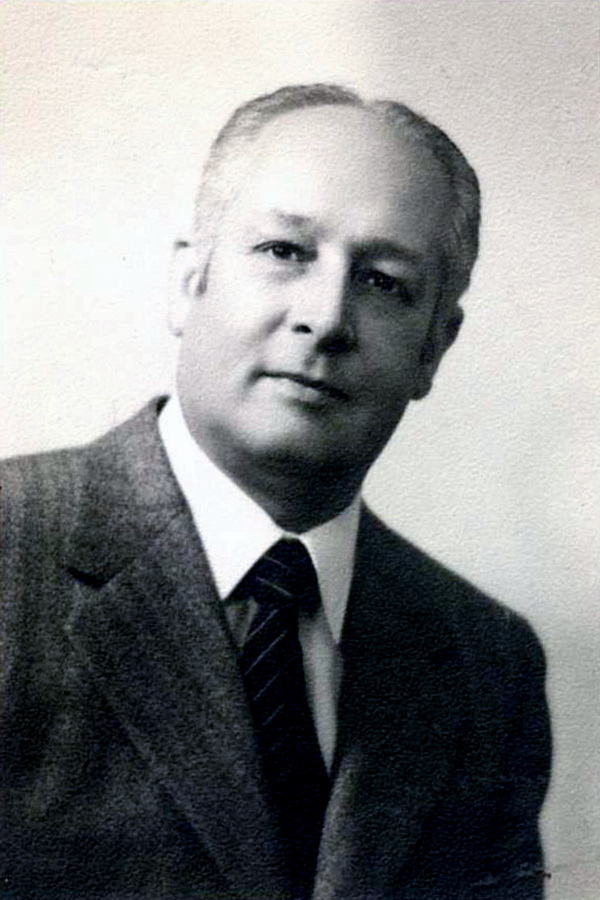 Wine house founded in 2008 by Giambattista Longo, business object is the production, marketing and wholesale of wines.
Giambattista, strong thirty years of experience in the wine industry matured alongside his father Antonio, one of the most experienced wine merchants in the province of Verona, in another family business that founding date has made ​​the history of wine in Verona, decided to create his own Wine House in young and dynamic transfer all his knowledge and his father Antonio, who still works at the company.
The company's philosophy, the result of years of experience in the wine industry, is to consolidate its position in the market, not because of the volume of wine sold, but rather the quality of the products that it offers to customers. We are present in almost all the major European markets and our wines are gaining favor with an increasingly wide.
In our office we carry only the logistics operations of our wines while for the production, processing, bottling and packaging of our products are stakeholders with companies we trust, located in the historic areas of wine production Verona, the vinify the grapes from which we purchased from producers and behind our strict guidelines carry the wine and the preparation and packaging of wines. Once packaged enter our cellar where, batch by batch, do quality control both in terms of the organoleptic aspect for both the packaging.