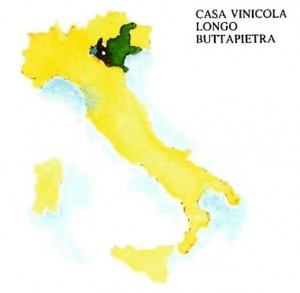 Wine type: Spumante wine, 5.5 atm. CO2.
Location of the vineyard: Area north of the river Piave, province of Treviso.
Position and type of soil: Gravely, limestone and clay plains.
Grape variety: 100% Glera
Treatment during wine-making: grapes harvested when medium ripe. Selection at the winery.
Alcohol content: 11% vol.
Bottle type: Collio 0.75 l bottle
Packing: Cases of 6 bottles.
Colour: Light yellow with greenish reflections.
Bouquet: Delicately fruity with reminiscence of apple, pear and citrus fruits, and floral hints.
Taste: Sapid and persistent, pleasantly lively, light, with moderate alcohol content.